Snug Pet Resort In The Media
10 News San Diego Segment:
SnugPetResort.com San Diego Living
San Diego Living – Kim Cook Segment
Fox 5 San Diego : Check out the story Fox 5 did on the how we help to keep your pets cool in the summer!
Hear Toni Stone on Magic 92.5 XHRM-FM with Jagger and Kristi!
This text will be replaced
North County Times Readers Choice 2010 Award Winner!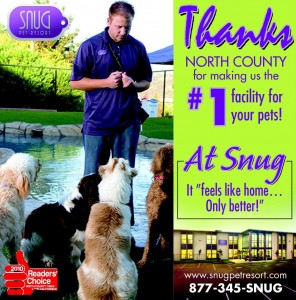 Disney Kicked off their Bolt Movie event in San Diego at the facilities of Absolute K9!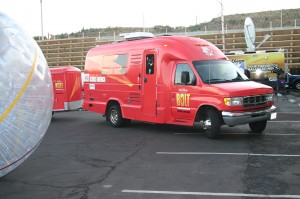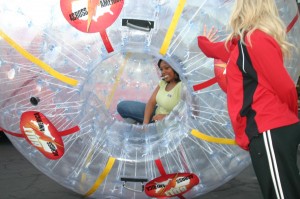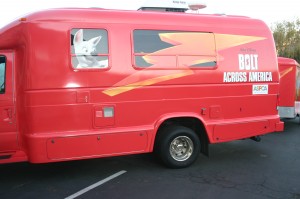 As Seen and Heard on…
Magic 92.5 XHRM-FM
KFMB Channel 8
Channel 10
Fox 6
Animal Planet
Star 100.7
Rick Roberts KFMB
KCBQ
San Diego Magazine
Ranch and Coast Magazine
Trainers for show Fear Factor on NBC
Photo Library




Click on the images to go on a Photo Tour of Snug Pet Resort