Snug Animal Hospital
Quality, Comprehensive Health Care For Pets
BEFORE COMING IN, PLEASE FILL OUT THE FOLLOWING FORMS: 
You can email it in, or bring it with you when you arrive. 
OPEN FRIDAY AND SATURDAY!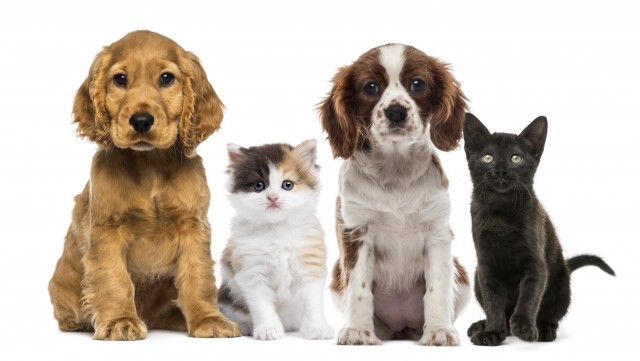 Come and experience a facility that puts you and your pet first. Contact us today via the form on this page or call:
(858) 888 -7851
to learn more about our wellness plans.
Download our form for new patients here.
Our Mission Statement
Snug Animal Hospital is committed to providing an exceptional veterinary experience for our clients and their beloved pets. We believe in providing the highest quality medicine, surgery and diagnostic evaluations available. Our goal is to be your partner for the lifetime care of your pet. We believe the only way to meet this goal is to provide the pet owner/guardian with an unparalleled customer service experience through personal attention and communication.
Dr. Craig Dixon has been a practicing, licensed veterinarian in San Diego for over 40 years.  He has owned and operated 6 different veterinary hospitals in the area.   His expertise as a surgeon and diagnostician have come from his many years of experience.   He is compassionate and caring for his patients and their owners.
Genetic counseling is also available, as Dr. Dixon is the author of an internationally recognized app, BREED HEALTH FOR DOGS , available in the iPhone app store.  Dr. Dixon's goal is to practice "preventive health care" for all the pets at SNUG PET RESORT. 
He is also the author of a pet first aid book that was marketed throughout the United States, titled FIRST AIDE FOR PETS.  A FREE App of that book is available for Android and Microsoft devices in their respective app stores.   
Good Health is the greatest gift anyone can give to their four legged loved ones.
Education:
B.S. – University of Colorado & Colorado State University

D.V.M. – Colorado State University
Professional memberships:
San Diego County Veterinary Medical Association \ 

American Veterinary Medical Association
"SAN DIEGO (CBS 8) – Humans are not the only ones who can keep track of their health via a Fitbit, Apple Watch, or smartphone. Now, pet owners can keep track of their four-legged friend's health via FitBark.
According to local veterinarian, Dr. Craig Dixon, with dog obesity becoming prevalent devices like FitBark are becoming useful.
"It will even give you a hint that your dog is not active compared to what they normally are in the event that they are sick – early signs of illness," said Dr. Dixon." 
Watch the full clip here: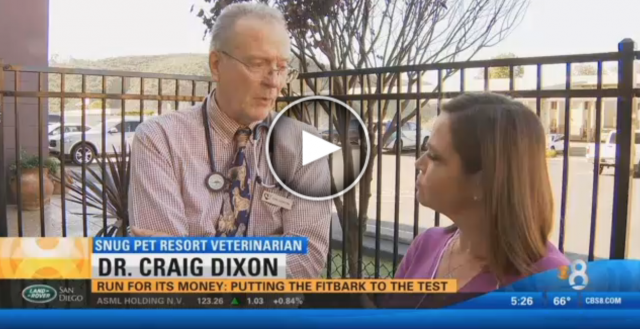 A Full-Service Veterinary Hospital
Snug's Animal Hospital is a full-service, fully equipped veterinary hospital facility. Our services include:
Comprehensive medical and surgical care
Dentistry
Wellness and preventive medicine
In-house diagnostic laboratory
Digital radiology
Vaccinations
Microchipping
Computerized record system
Pets need dental care, too! We can help.
While pets don't commonly get cavities like people do, they do develop bacteria-containing plaque and tartar which can lead to gingivitis, abscesses and tooth loss. Dental diseases can be very painful for pets, and they may also contribute to diseases in other organs, such as the heart, liver or kidneys. For these reasons, preventive dental care and maintenance are essential to your pet's health.
We understand that routine dental care is not always easy. Brushing your dog or cat's teeth is often quite a task. Book an appointment today!
Snug Animal Hospital is open from 7:00 am. to 7:00 pm Monday through Saturday.